Professionals
Sales & Development Manager(m/w/d)
Fulltime, temporary
Hamburg
from now
Apply now
Job Description
For more than 70 years we have been distributing consumables for hospitals, laboratory supplies and microbiology accessories – worldwide wholesale and export,
as well as own productions make our business exciting and diverse.
We are a family business – traditionally with courage and trend for constant development and flexibility on the market – with headquarters in Hamburg.
Due to the sustained successful growth, it is necessary to further expand the purchasing department.
Therefore we are looking for a Sales Development Manager (f/m/d) to strengthen our team.
For the time being this position is limited to 2 years with good chances for a permanent employment.
Your tasks
You will be responsible for business development in our export countries (primarily EU market) and will primarily be in contact with distributors, organizations, laboratory and hospital associations.
You will actively develop our business with buyers of our (potential) customers.
You are responsible for the presentation and listing of our (new) products in the portfolio of importers/distributors
You are responsible for the listing and delisting of products and take over the coordination together with our office staff
You enjoy being measured against sales, performance and distribution targets
You focus on efficient product range management as well as analysis and monitoring of the development in the respective market.
You develop new strategies for your focus markets, proactively drive the distribution channel and are responsible for the operational implementation of activities with your customers
With your eye for trends and customer wishes, you take care of the implementation of promotions and develop customer-specific formats that ensure sustainable growth with our customers
Your profile
Sie sind ein kompetenter Sparringspartner für unsere Geschäfts- und Vertriebsleitung und haben den Kunden stets im Fokus
Sie verfügen über verhandlungssichere Englischkenntnisse (Französisch- oder Spanischkenntnisse sind gerne gesehen)
Sie haben bereits 2 Jahre Erfahrung im Vertrieb von Labor- & Medizinprodukten sammeln können.
Sie können sich selber und andere begeistern und sind dabei auch immer ein Teamplayer
Sie verfügen über ein unternehmerisches Verständnis und kommunizieren dabei gerne mit Entscheidern
Sie verfügen über mehrjährige Erfahrung als Vertriebler in verantwortlicher Position und haben Erfahrungen in den Bereichen: Kundenmanagement, kennzahlen- und datenbasiertes Arbeiten, Business Intelligence Systems / Auswertungen, Preiskalkulationen, Markt- und Geschäftsentwicklungen, Potentialanalysen und Verhandlungen
Sie sind versiert im Umgang mit internationalen Kunden, auch im Hinblick auf die unterschiedlichen kulturellen Besonderheiten
Are you interested?
What awaits you with us
Sie profitieren von einem Höchstmaß an Gestaltungsspielraum um sich weiterzuentwickeln – flache Hierarchien, kurze Entscheidungswege, viele Freiheiten bei der Arbeit
Ein professionelles und hoch motiviertes Team sowie ein inspirierendes Umfeld, um gemeinsam Top-Performance zu erbringen
Gleitzeit
Gutes Fixum und hoher Bonusanteil
Eigenständige, freie Gestaltung des Arbeitstages
Jobrad
Das Übliche: Kaffee, Obst, was zum Snacken und am Freitag gibt es für alle "Familienfrühstück"
Apply now!
We look forward to receiving your unsolicited application!
No job found?
Please send us your application documents with the desired position and the earliest possible starting date. Please send your application documents by e-mail to: laura.cyll@herenz.de
Ansprechpartner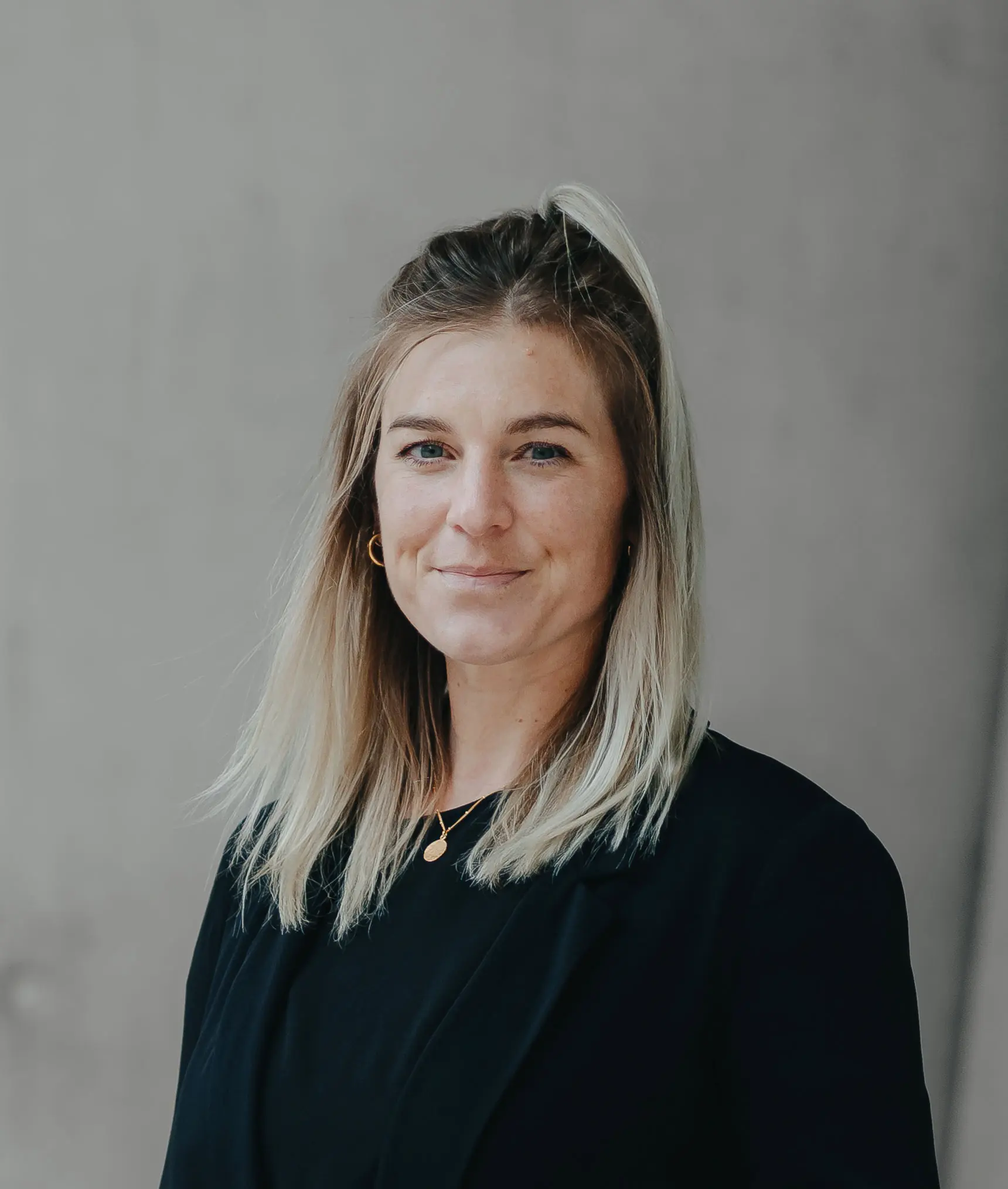 Laura Cyll
Customer consultant