Young professionals
Management assistant for wholesale and foreign trade management Focus: Foreign trade(m/w/d)
Fulltime
Hamburg
1.August 2023
Apply now
Job Description
Seit über 70 Jahren vertreiben wir Verbrauchsartikel für Krankenhäuser, Laborbedarf und Mikrobiologie Zubehör – weltweiter Großhandel und Export, sowie eigene Produktionen machen unser Geschäft spannend und vielfältig. Wir sind ein Familienunternehmen – traditionell mit Mut und Trend zur stetigen Weiterentwicklung und Flexibilität am Markt- mit Firmensitz in Hamburg.
Aufgrund des nachhaltig erfolgreichen Wachstums ist es notwendig, die Einkaufsabteilung weiter auszubauen.
Dafür suchen wir ab sofort eine/n kaufmännische Mitarbeiter/in für unseren Einkauf.
Your tasks
Mitgestaltung bei der Weiterentwicklung und Prozessoptimierung im Einkaufsbereich
Führen von Preis- und Vertragsverhandlungen
Auswahl, Bewertung und Betreuung bestehender und zukünftiger Lieferanten und Hersteller (In- und Ausland)
Qualitative Wareneingangsprüfung & Kooperation mit der QM-Abteilung
Disposition und umfangreiche Bestellabwicklung
Koordination und Überwachung von Lieferterminen
Marktanalysen (Mitgestaltung der Preispolitik)
Schadensregulierung mit Versicherungen und Sachverständigen
Your profile
Sie haben mindestens 2-3 Jahre entsprechende Berufserfahrung in einer vergleichbaren Position
 Erfolgreich abgeschlossene kaufmännische Berufsausbildung, gern mit relevanten Zusatzqualifikationen
Sehr gute Englischkenntnisse in Wort und Schrift
Betriebswirtschaftliches Denken und eine strukturierte, selbständige Arbeitsweise
Verhandlungsgeschick
Sie sind organisiert und verfügen über fundierte Kenntnisse mit den gängigen MS-Office Anwendungen
 Zollkenntnisse im Bereich Wareneinfuhr von Vorteil
Are you interested?
What awaits you with us
Ein Höchstmaß an Gestaltungsspielraum um sich weiterzuentwickeln – flache Hierarchien, kurze Entscheidungswege, viele Freiheiten bei der Arbeit
Ein professionelles und hoch motiviertes Team sowie ein inspirierendes Umfeld, um gemeinsam Top- Performance zu erbringen
Gleitzeit
zusätzliche Bonuszahlungen
Jobrad
Das Übliche: Kaffee, Obst, was zum Snacken und am Freitag gibt es für alle "Familienfrühstück"
Apply now!
We look forward to receiving your unsolicited application!
No job found?
Please send us your application documents with the desired position and the earliest possible starting date. Please send your application documents by e-mail to: laura.cyll@herenz.de
Ansprechpartner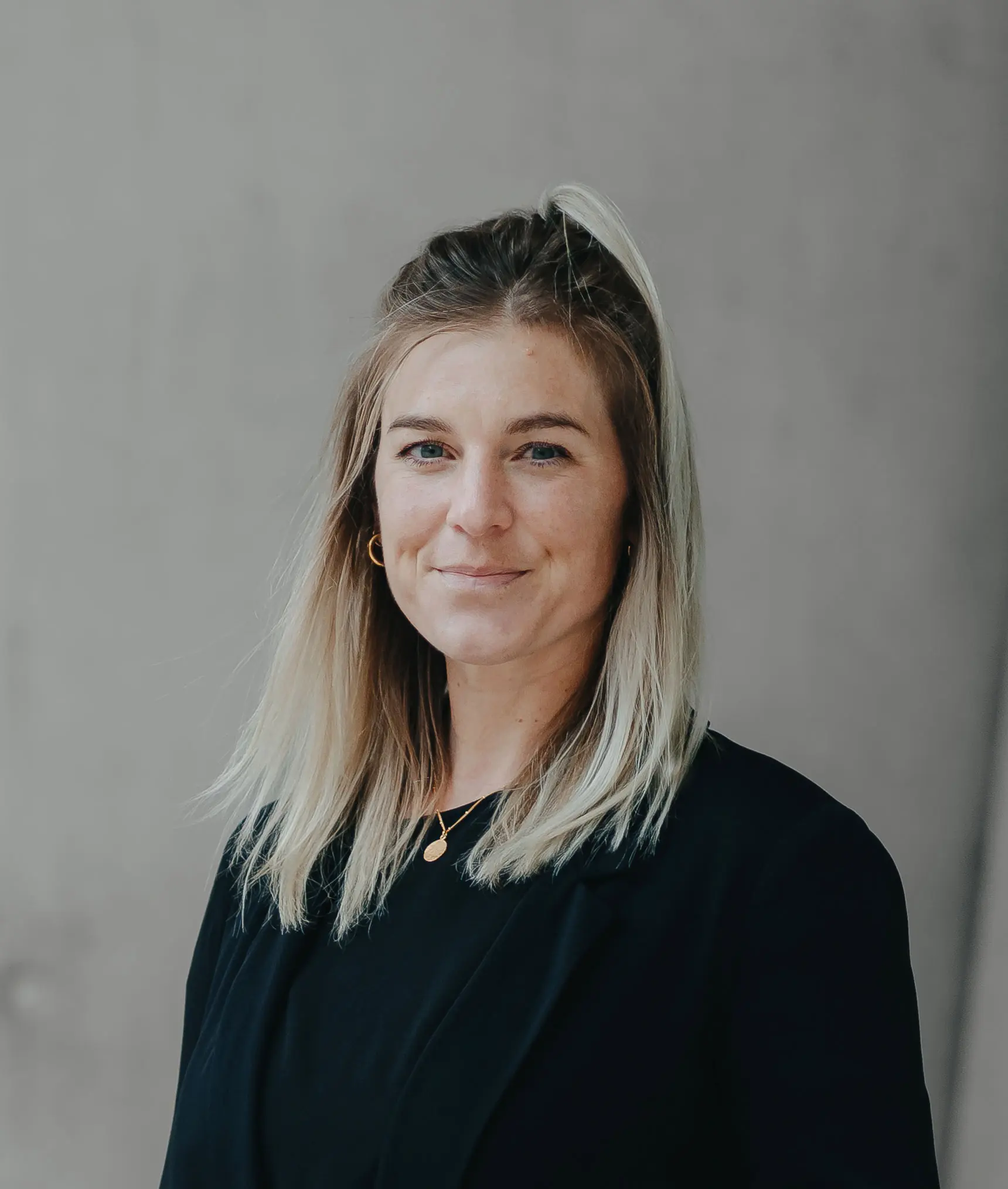 Laura Cyll
Customer consultant